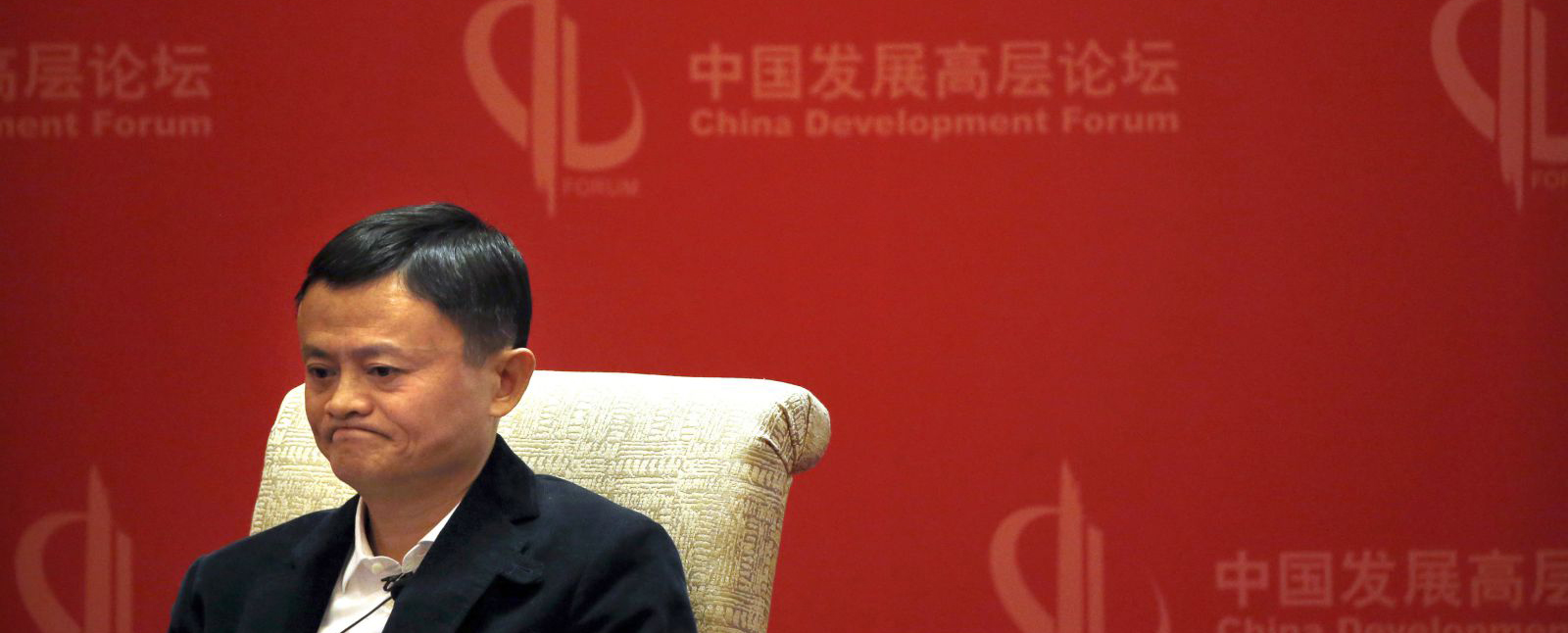 Jack Ma must be a pretty happy man. His Alibaba company has sky rocketed from a China based online selling portal to a world force in a matter of years. He also states that he believes Alibaba will become the 5th economic power after Japan soon. However, even one of the world's richest individuals can create furry in what they say. In a recent article in the Financial Times he is reported in saying "The problem is the fake products today are of better quality and better price than the real names," he said during a speech on Tuesday at Alibaba's headquarters in Hangzhou. "They are exactly the [same] factories, exactly the same raw materials but they do not use the names."
You can possible see how that can get a great deal of people rattled. To the people who not only use the internet to sell, but also use China as a venue to manufacture products at low cost, this comes as a very strong inditement to the incredible lack of concern toward IPR in the country. What he was pointing out is that due to the lack of revenue that big brands hand back to the Chinese industry, they have literally taken it into their own hands to use the design patterns of the original goods (which they already manufacture) and use them to create their own lines. This simply means they use the same materials, plans and designs and change the name.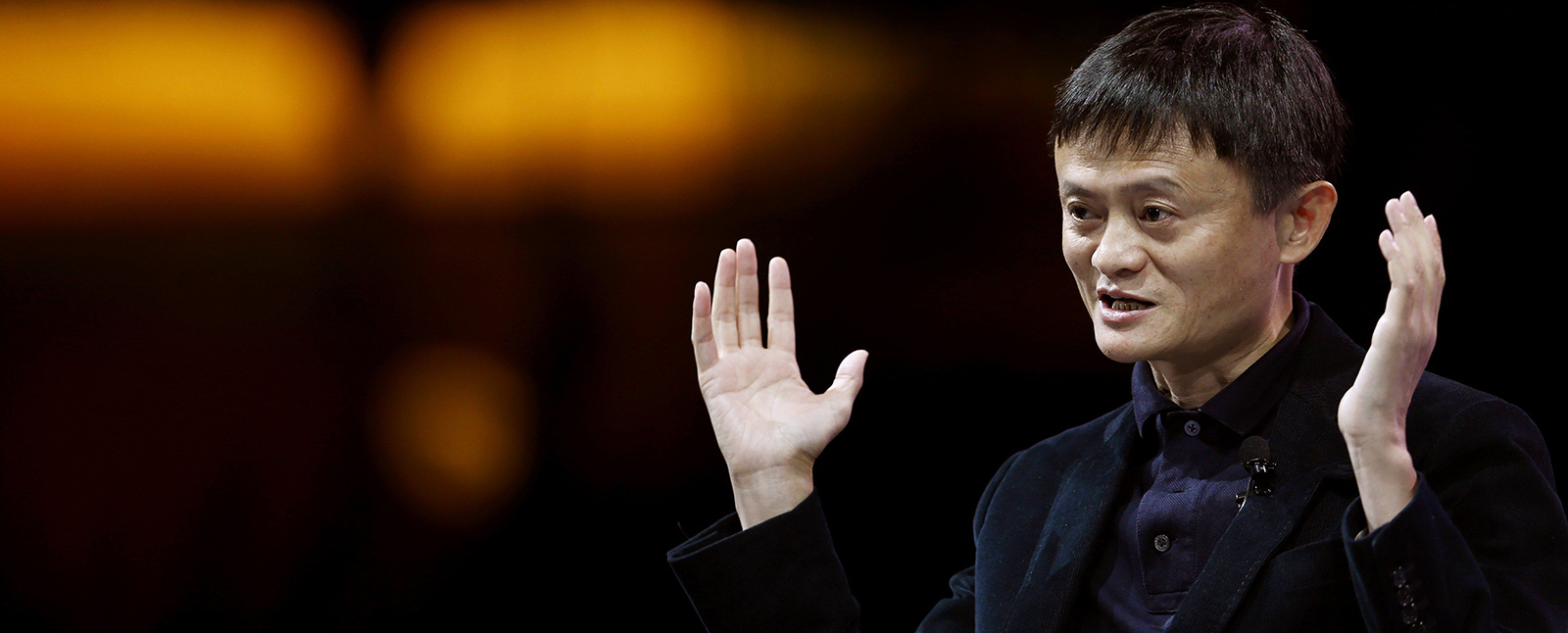 So how big is this issue? Well, Jack had to make a second statement where he [kind of] corrected himself. "Failing to protect original designs, trademarks and technology is akin to thievery, and it is detrimental not only to innovation but also to the integrity of the marketplace," Ma said. "We do not and will never condone any act of stealing." So, in two statements Jack Ma says that he acknowledges counterfeiting and that they do sell these products (most definitely on Alibaba), but he doesn't think it's right! According to this quote by Newt Gingrich "Last year alone, the Chinese stole $360 BILLION in intellectual property". And as Alibaba's membership of the International AntiCounterfeiting Coalition, a nonprofit global organization that fights piracy, was suspended in May after just a month amid complaints from some members, then the principle that Alibaba being the biggest income and accepting IP infringement doesn't bode we'll for international trade.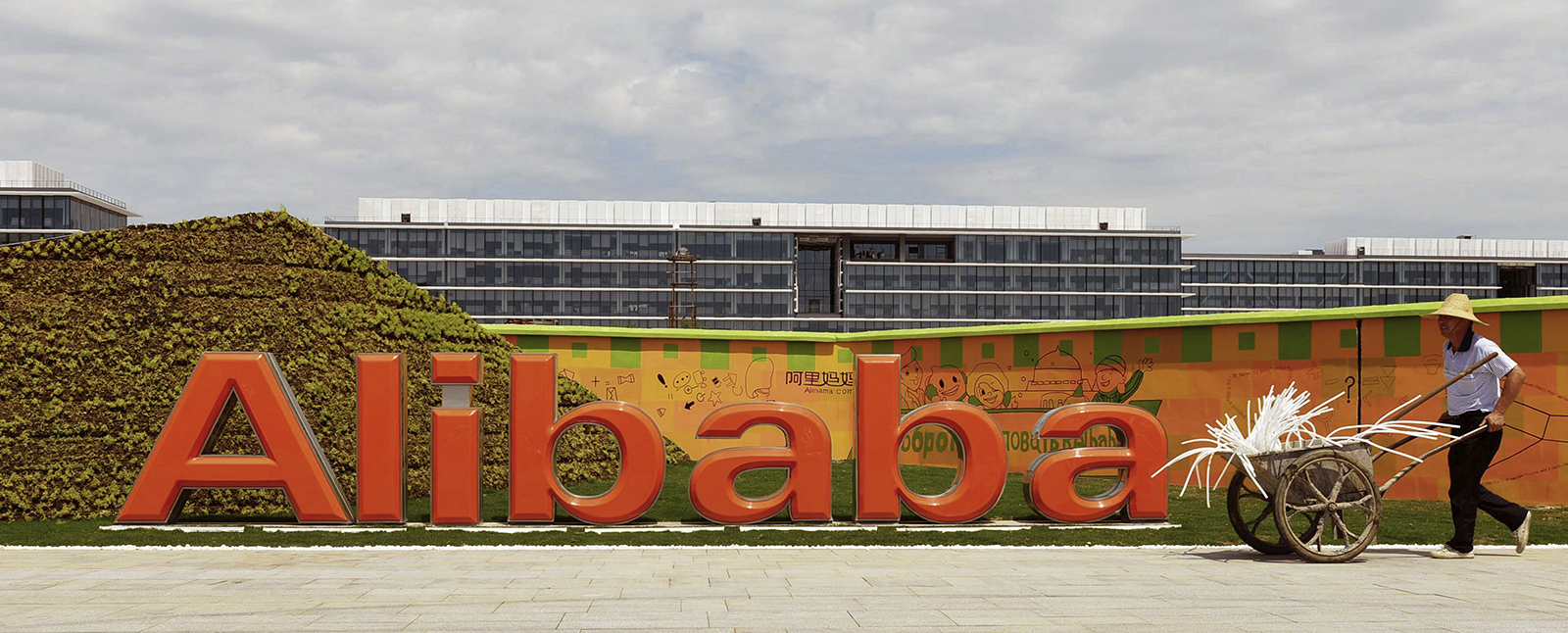 So, to the small time artist that finds counterfeited items on Alibaba (as well as TaoBao, AliExpress, and a few other Chinese sites), how does this really pan out for their future. In a recent communication from DHGate, a notification of their new IP claim system seemingly restricting claims to only registered copyright claims only will draw some fury. It can be a very difficult task to get counterfeits removed from Chinese sites, and to stipulate that you need a copyright certificate, even though against the Berne Convention, is a complete and total disregard to the international status of copyright. DHGate after being probed did affirm that "We will be glad to process your infringement complaints in the patrol mailbox." This can be achieved via this form on the site.
Amidst a great deal of issues concerning copyright issues on the internet, including a case for Small Claims in the US (only if the thief is willing to be prosecuted), the idea grows that copyright is not only becoming an overlooked necessity to many an artist, but a joke regarding who has the actual right to use an image, design or product in todays market. Based on Jack's evaluation we should really let the thieves in the door and make a bundle off their back, and only slap the wrists of those who are caught. Which in China is a very long and tedious approach.