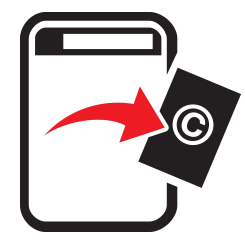 Wordpress TakeDown Process
step-by-step guide
WordPress hosts a great deal of websites, using it's user friendly approach to web hosting. The truth is a lot of the people using WordPress are probably not so web design savvy. This would probably include their creative skills in styling the pages they have hosted there. Now, as stated many times in these take down tutorials, all American based companies operating on the web have to have a registered DMCA policy and office to deal with complaints. WordPress is no exception. The only issue you need to be aware of is that WordPress comes in two forms. There is the hosted WordPress on WordPress.com and the remote WordPress, that can be uploaded and installed on any web hosting server. This process if for the sites hosted on WordPress.com  The takedown form can be found here!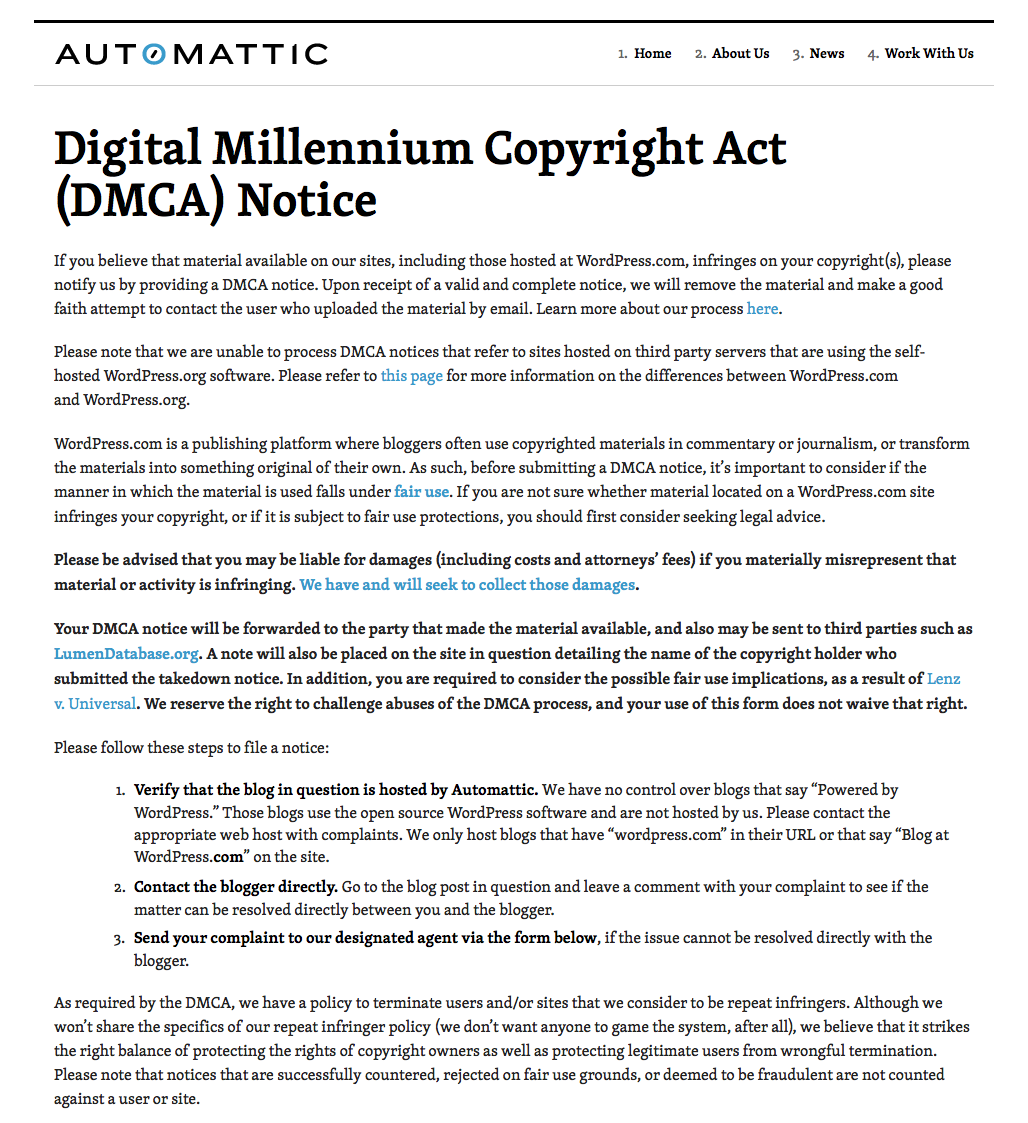 The form comes in two main parts. It's short and basic. The first part is the customary personal details. As the 'company name' is not mandatory, you can leave it blank, but if you trade under a name then add that here. Add the legal name you have on your passport in the 'Name of Copyright holder' section. Then, as it requests, you need to set a permalink URL in place to the exact location of the infringing work. You can copy that by clicking on the image, then right clicking and selecting 'open in new tab'. This will allow you to copy the URL from the address bar.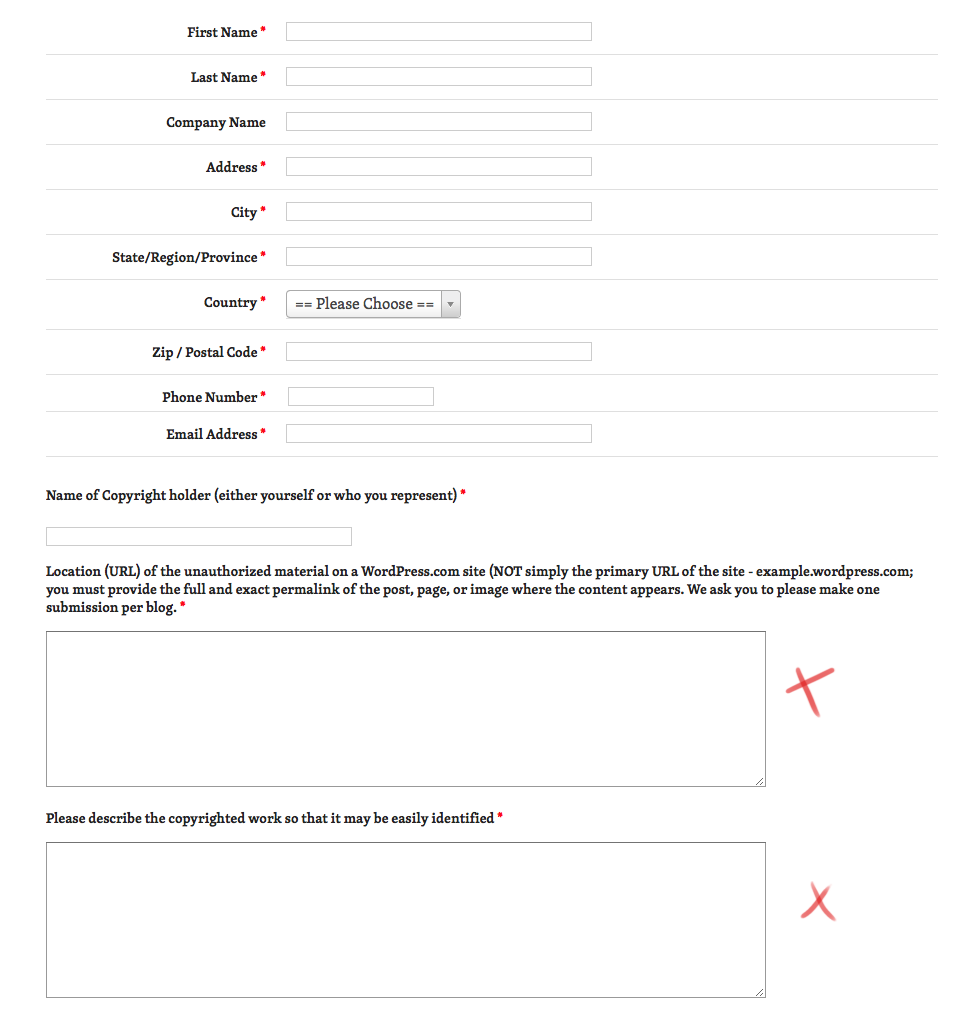 In the box below, you describe your work, making sure you added unique identifiers in your description. Then in the box below, link to a site that you have control over and shows your work in it's original form. This can be your personal website or a portfolio site. Avoid social media sites, as they are not that professional, and anyone can upload images to a page or profile. Finally do the obligatory box ticking on the legal aspect of the form, and place your name as a digital signature. At this point your are all finished and can select 'Submit' to process the form. There will be a confirmation email, and you will hopefully have your work removed. Good luck!