CREATIVE
Q: Tell us a little about yourself. Who are you and what do you do?
A: Well, I am a Greek Graphic Designer, Illustrator and foodie (food expert). I also write content for the social media and my site kouzinogatos.gr (kitchen cat in Greek). I work from home/office with the 90% of my client from all over the world.
Q: What art technique do you use, and what motivated you to use that technique?
A: Sadly enough the last 20 years I only use my iMac and the Adobe Suite. I started as a classic Illustrator, but somewhere through the years, I stopped doing illustrations. Graphic Design was my main occupation. Then, in a very difficult time of my life, the illustrator popped out, and I continued doing illustrations with my Wacom pen on my computer.
Q: When did you decide you wanted to be an artist? And has the internet become a good or bad aspect to life as an artist?
A: Is there anything else to do? Art is a challenging space; for mind and body. I really haven't any options doing anything. I am an artistic person all together. That sometimes could be a pain in the ass for the people around me, but it's just me. Concerning the internet, I think it is the best and the worst thing that happened for all people around the globe.
To me, that I am in the creative business for so many years (I became 50yrs old), it's a window to the world. I've done jobs with clients as far as USA, Germany, Sweden and so on. I work from my home based studio office. With the internet I can work from anywhere with anyone around the globe.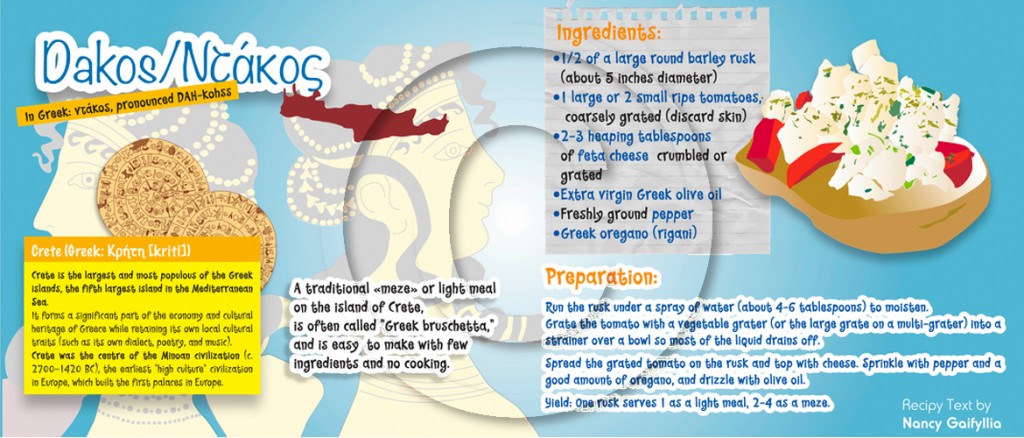 Q: What do you dislike about the world of art?
A: The word of art is competitive. Say that you are Salieri, and you practice and practice and then a little "shit" comes out of the blue, and its Beethoven; the rest is history. Sometimes seeing someone doing something impossible for you, done so easily can get you really upset. In fact Rob Snow, I could really kill you for doing things so perfect, I can't get even close (to how you) do things.
Q: What is the toughest thing about being an artist?
A: The bills. The reality. The everyday world.
Q: What's your message to the World?
A: Peace love, and keep buying art. Art makes life bearable.
INFRINGEMENT
Q: What was your first case of a piece of art being infringed upon?
A: Well I don't have really many infringement problems. I usually use the internet as an advertisement for my work. Every piece that is out there, is promotional, or it is already made for a customer.
Q: Do you feel it's a necessary part of the market, to allow for free advertising?
A: That's my way of using the internet. I don't publicize material that takes me hours to do. Because to my opinion, the internet is about sharing.
Q: What would you say to the infringers if you had the chance?
A: To come and pay my bills. Stealing someone's work is like stealing someone's life.
Q: How do you think this situation could be resolved?
A: I don't think that could be easily resolved, except if there were a 'www' certificate of copyright occurring sometime. Then this could be a solution. But, as long as there's the internet, stealing of intellectual property would always be there.
COPYRIGHT
Q: What is your view on copyright?
A: It's necessary to have copyright, but with the use of internet I can't think how this could be possible.
Q: Have you ever innocently, or without knowledge of copyrighted laws used other's material for your own work?
A: I use many times other's material for doing illustration, but takes me many hours to do the illustration based in some photos, so this is I think is a new material.
Q: How do you protect your own work against copyright theft?
A: No, I think stealing is inevitable. I try to be as distinctive as I can, so that if anyone who sees my work can instantly identify it with me.
Q: Do you think companies on the web do enough to protect artist's work?
A: No, I don't think they really give a damn about artist's rights. To them the only thing that is very painful is software piracy. To them, small artist and all small studios, are nothing.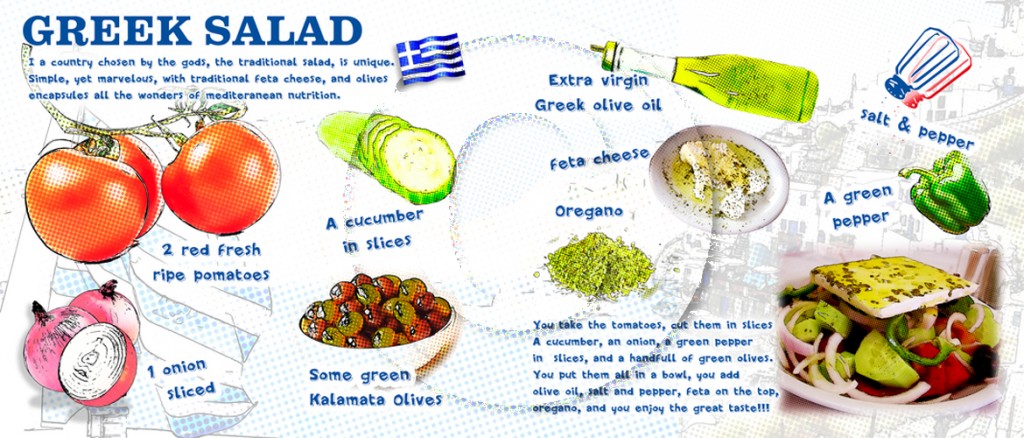 Q: What do you think about Creative Commons and Public Domain?
A: It's a good start. It's a way for artists to be known for their work and being semi-protected.
Q: What do you think of artists that abuse this feature?
A: They are pathetic. They use the wonder of the internet, in the worst possible way.