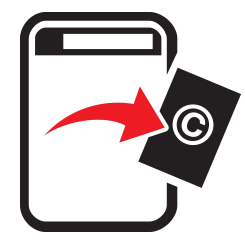 Envato TakeDown Process
step-by-step guide
Envato has a very simple takedown form. The only hard part is finding it. Luckily we have done that for you. You can find the links at the bottom of this paragraph. Envato is a market place for many different fields and has subsequently divided the groups into different sites. You can access them all via the same login, but they all have different URLs. These sister sites are: ThemeForest / CodeCanyon / VideoHive / AudioJungle / GraphicsRiver / PhotoDune / 3dOcean. Any of these sites could hold accounts that basically manipulate or copy, or directly use your intellectual property rights. Whether directly or indirectly. So here is the simple process you take to get an artwork takedown. The takedown form can be found here! If you simply want to instigate an email directly, click here!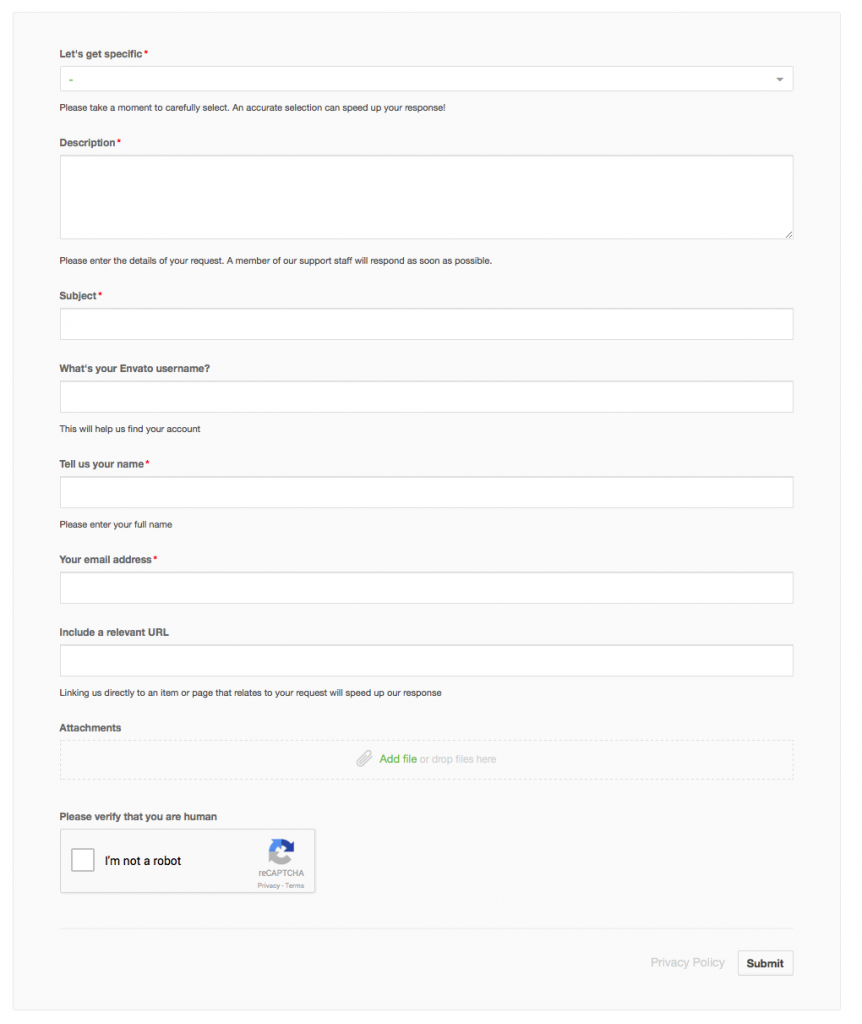 The form they provide is that simple. If you do want to send a more complete form, you can use the email form creator, and fill in more details. You can find it here! Otherwise, simple use the top pull-down menu to select the type of contact you'd like to make with their support team. In the case of the misuse of IP rights you will need to select the 'Copyright and Trademarks' option.

After that, simply go through the form and fill in as required. For the "Description" section, we recommend that you fill in an paragraph of the infringement taking place, then in a clearly defined new paragraph explain that it infringes your artworks, and describe your artworks as you do in most other forms. You don't need to be an account holder at Envato to make a claim, so that section can be missed out. The rest is pretty much straight forward. The relevant URL is the link to the infringing page. You can also add a screenshot of your own artwork to compare the infringement, as well as a screenshot of the site page. Making sure you clearly mark the original image as just that. Due to the way this form is set up, there is no legality in it as a DMCA TakeDown notice. Never had the experience to use it, so not sure if there will be follow up emails regarding content, but honestly, it would be more legally correct to contact them via email and send a signed legal DMCA notice. If not, hit the "I'm Not a Robot" tick box and press 'Submit'. That's it…Good Luck!